Repeatable Flash
Estimated Price:

This price is just an estimate Final price will be determined by my hourly rate of $150/hour, and may vary depending on size and placement. Tattoos that take less than an hour will be charged my minimum rate of $150.
Size: 3.5 to 5 inches tall

This is the recommended size range for this design. I am open to going bigger, but I do not recommend going smaller than this range.
Design Changes

This design is intended to be tattooed exactly as it is in the image pictured here. I will consider minor changes to the design (changes to the shading and/or color, adding or removing minor elements, etc), but you must let me know when booking if you would like me to change anything about the design. If you fail to do so, I will not honor your deposit and may need to reschedule you. If your requested edits will require significant re-designing, I will decline your request for a flash appointment and ask that you request a custom tattoo.
This design is copyrighted property of Lizzy Dalton. Do not copy this design or ask another tattoo artist to copy it.
View full details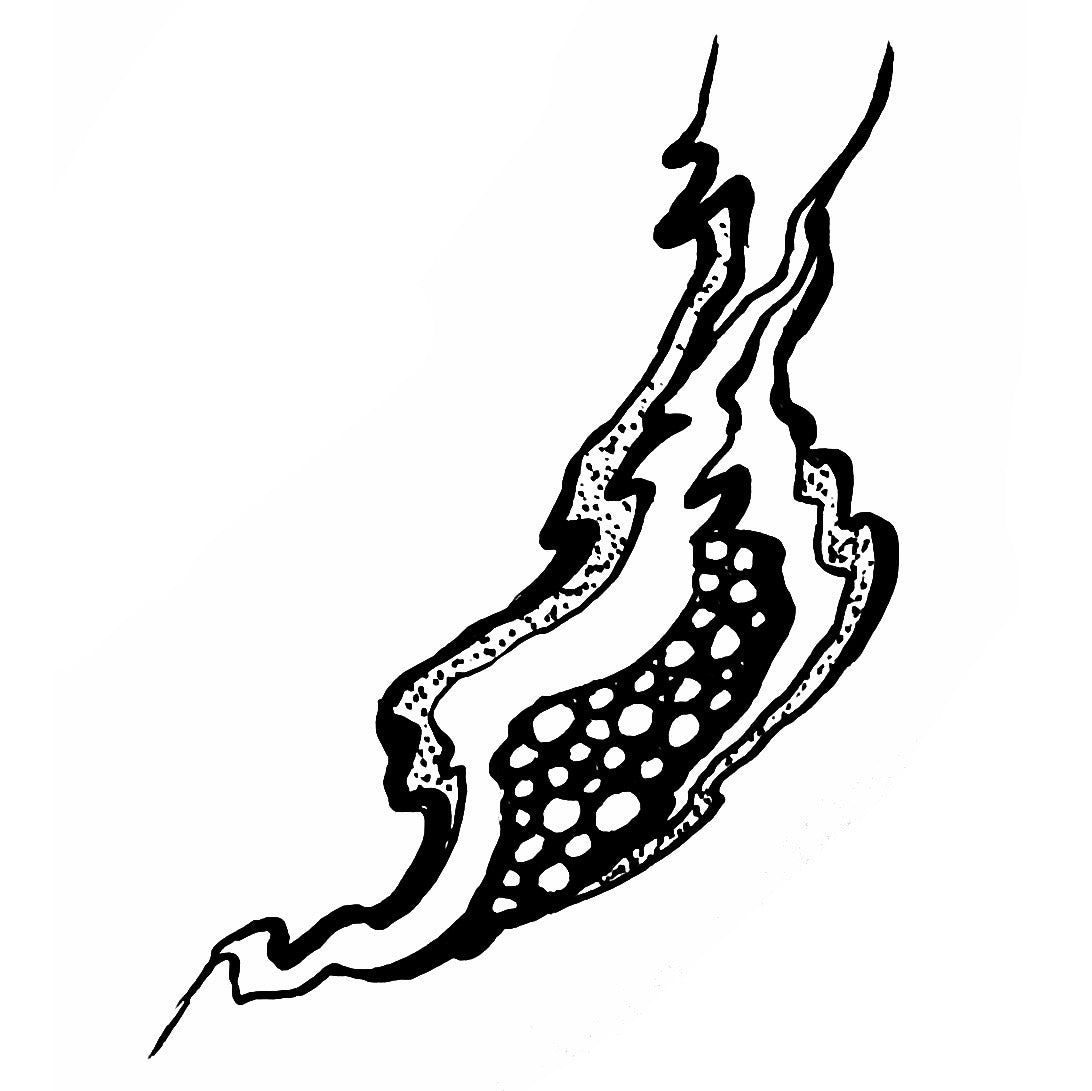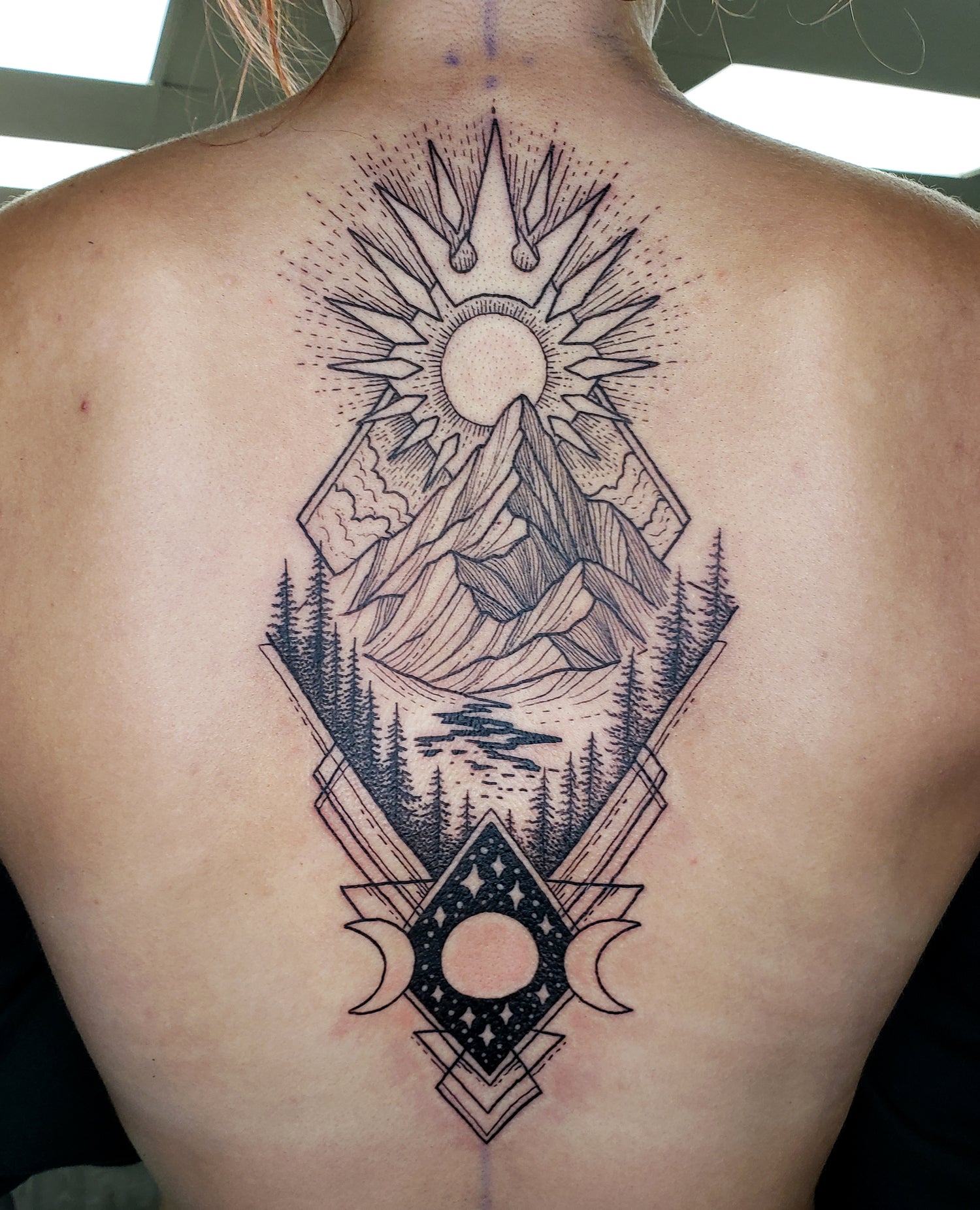 Interested in booking a tattoo?
Please read more about my booking process at the link below.
Booking Info